#1 SEO FOR TECH & IT COMPANIES
Improve your business' online presence and increase revenue with SEO.
AUDIT YOUR IT OR TECH WEBSITE TO LEARN HOW TO IMPROVE YOUR ONLINE PRESENCE.
SEO SERVICES FOR IT & TECH COMPANIES
SEO content marketing to attract new clients or customers.
Backlinking to boost domain authority and build brand awareness.
On-Page optimizations for your IT or tech website.
MANAGED IT SEO CASE STUDY
How a managed IT services company reversed a downturn by generating leads through organic search.
YOU FOUND US ON GOOGLE, RIGHT?
Google consistently ranks us as one of the top SEO agencies around.
MARKETING ARTICLES FOR IT AND TECH COMPANIES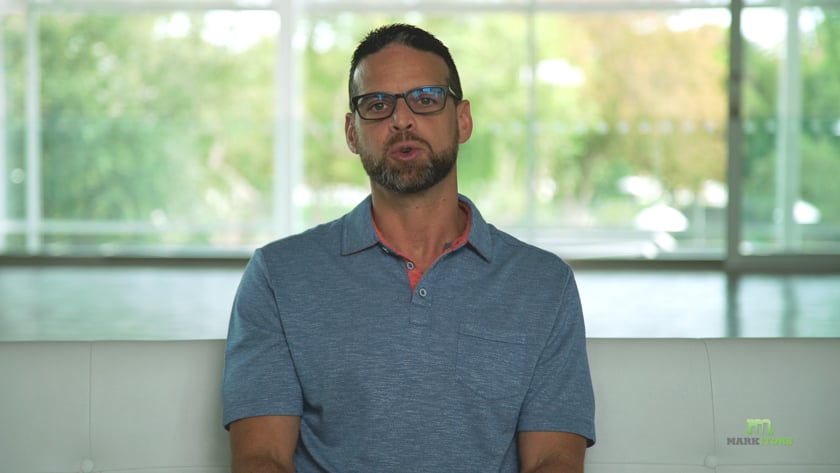 I can't recommend Markitors highly enough from both a speed and investment angle. Their SEO services are very effective in growing your brand online.
— Brian Mohr, Co-founder of Y Scouts
If you Google the term "small business SEO," you'll most likely find Markitors on the first page of search results. There's more than 15,000+ digital marketing agencies who offer SEO services in the United States. Yet, Google consistently ranks us as one of the top choices for search engine optimization.
We launched and have built our SEO agency in a sustainable and predictable way through search engine optimization. We do the same for small businesses, and for tech companies like yours.
We get results. We practice what we preach. And we believe in having a good time while connecting our clients with customers.
LET'S REWARD YOUR SCROLLING